Elegance…Romance…Fun!
[metaslider id="88″]
Blair Silver & Company is Committed to Excellence and Genuinely Concerned with the Success of Every Event.
We are not only Professional Disc Jockey Entertainers, we are Professional Masters of Ceremonies.
For the Best Sound Quality and Presentation, we provide State-Of-The-Art Sound Systems including Computer-Driven MP3 Music Technology with Integrated CD Back-Up, Wireless Microphones, Enhanced Signal Processors, Satellite-Subwoofer Systems, and Customized DJ Consoles. Elegantly attired in a Tuxedo, a DJ from Blair Silver & Company projects the Perfect Image of Professionalism, Energy and Enthusiasm while representing Your taste in Entertainment to all of your Family and Friends.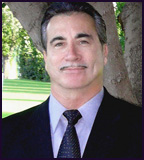 Blair Silver
We Invite you to Personally Meet and Interview your DJ/MC and will Guarantee Your Choice of DJ by Contract. We will gladly answer any questions about Experience, Presentation, Music, and Equipment.
We take Responsibility for the Success of your Event by Carefully Planning the Details, then keeping in contact with you and your vendors throughout the party. Your only concern should be… "being a guest at your own event."

Rhythm & Blues, Big Band, Classical, Calypso, Zydeco,
Oldies, Jazz, Harp, Piano, Guitar, Violin, Accordion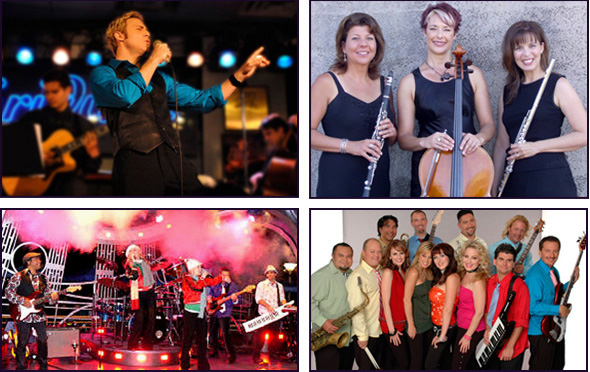 Solos, Duos, Trios, to Ten Piece Popular Dance Bands are just some of the diverse, yet select live musical artists that we proudly represent.
…and, Big Band, Country, Calypso, Zydeco, Mariachi, and Jazz Combos, as well as Piano, Guitar, Harp, Flute, Violin, Accordion, and Chamber Ensembles are included in the best of specialized musicians we provide.